1) Select your theme
The theme you select should be sufficiently clear and precise, and be related to a research question. For example, "Wine sector in the EU" is too wide, while "Tourists perception of farmers' markets in Tuscany" is sufficiently precise. A list of general research topics is provided below on this webpage.
2) The project
Once selected the theme, and approved by the Professor, students should prepare the project / plan of the dissertation, filling the template here below which has to be delivered to the Professor for final approval:
Template for the dissertation plan
Example of thesis dissertation plan (Italian)
3) Bibliographic research
It is kindly recommended that students attend the course on bibliographic research provided by the Biblioteca del Polo delle Scienze sociali.
4) Writing the dissertation
The dissertation must be written complying with the rules contained in this file, the contents of which must be read carefully:
The file contains some suggestion on how to write Introduction, Conclusion, Bibliography, Tables, Figures, Footnotes, as well as a declaration that must be signed and included in the final Master thesis.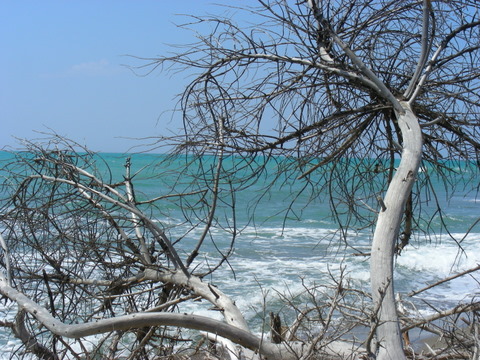 Master Design of Sustainable Tourism Systems
- How to apply and write the thesis
- Master Dissertations Design of Sustainable Tourism Systems (link)
Past dissertations Andrea Marescotti
a) Before 2007
b) 2007-2014 - 2015-2018 - 2019-2021
Ongoing
- IUFEREVA ANASTASIA "Food and wine promotion in social media" (LM DSTS)
- KHODAYEKI MYRIAM, "sustainable heritage management in Agriculture" (LM DSTS)
- MALPEZZI FRANCESCA, "Co-creation nel turismo enogastronomico" (LM DSTS)
- MICUCCI ROBERTA, "Basilicata" (LM DSTS)
- PARASTOO YOUSEF, "to be defined" (LM DSTS)
- SHAFIEE MARMAREHSADAT, "The Effect of Local Food on Tourism in Rasht, Iran" (LM DSTS)
- USTALI LUISA, "Vetrina Toscana" (LM DSTS)
Examples of general topics
Agri-food system
* Geographical indications (PDO-PGI)
* Direct sales, farmers' markets
* Quality hallmarks
* Innovative entrepreneurs in agriculture
* Young/Elder people access to food and consumption patterns
Food tourism-related themes
* Connecting local and/or typical food to tourists
* Food tourism: analysis of innovative initiatives
* Food tourists and their evolution (case-study analysis)
* Tourists behaviour and knowledge about food tourism initiatives